Fürstenjagd Holbæk Bryg Mispel i 3. Lemke Bohemian Pilsner i 3. Bitterblue Nääs IPA 3. Touch Of Red Ørbæk Sommerbryg i 3. Perfekte Welle Lav Tamno i 3.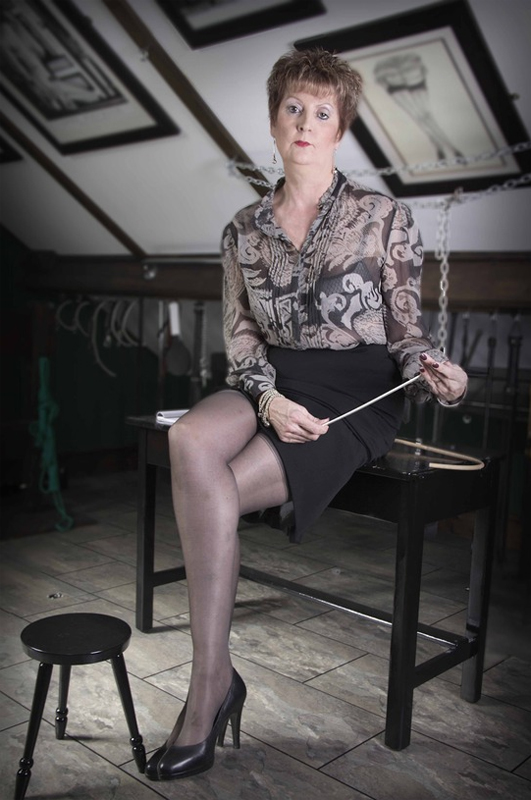 Monkey Fist Shipyard Pumpkinhead Ale i 3.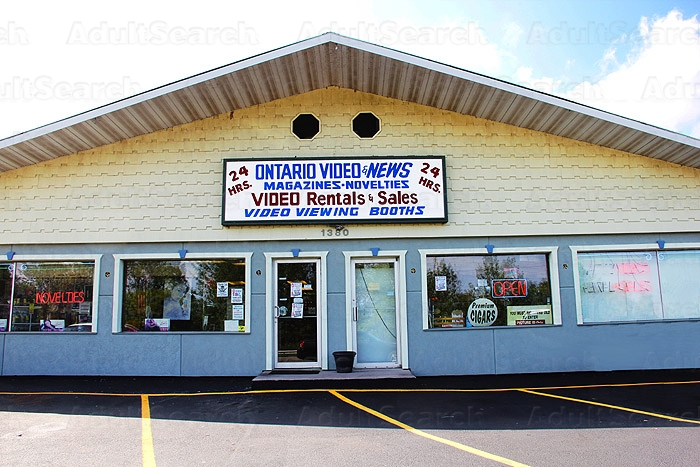 Just The Facts
California Sun Anchor Steam 3. Austell Proper Black i 3. Easy Jack Firestone Walker Pale 31 i 3. Baila Ambar Amstel 3. Bryggerens Gammeldavs Bock i 3. Malteser Marcus-Bräu Preussen Dunkel i 3. Arctic Lights Mahou Maestra i 3.